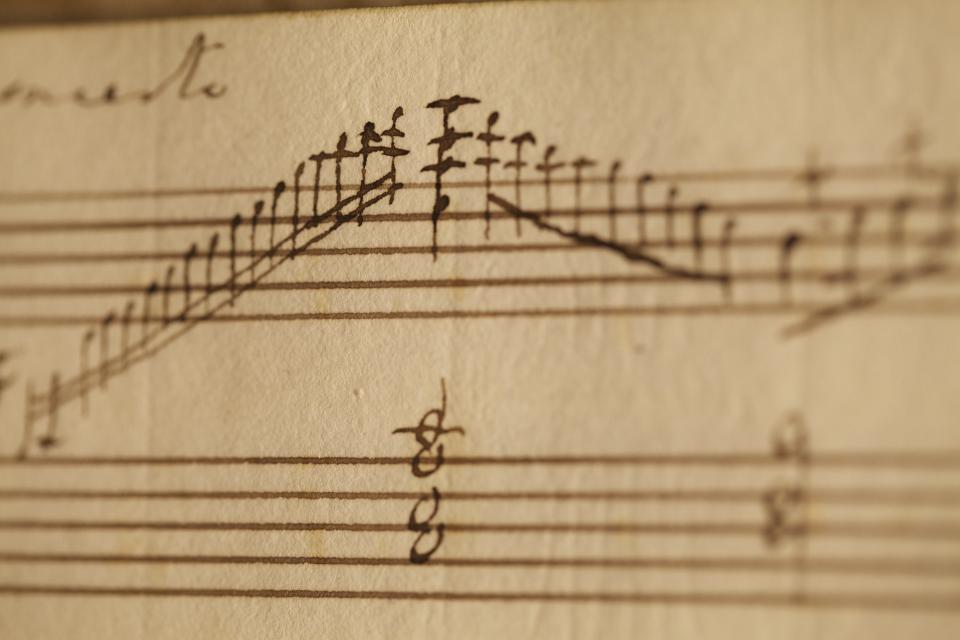 This guide aims to introduce you to resources available for musical research in historic houses.  It is not comprehensive, but includes a few key sources in each area linked below. It is currently weighted toward British historic houses from the 17th-19th centuries, but includes information that can be useful for researching houses from other times and places.
Who this guide is for
Curators, conservators and visitor experience staff in the heritage sector who wish to research or deploy music in their properties, but who may have a limited background in music studies

Students in musicology or museum studies starting research on music in a heritage setting
These pages are available to download as a single .pdf file below.
If you have any suggestions to add to this guide, or discover any broken links, please let us know by email at soundh@soton.ac.uk.