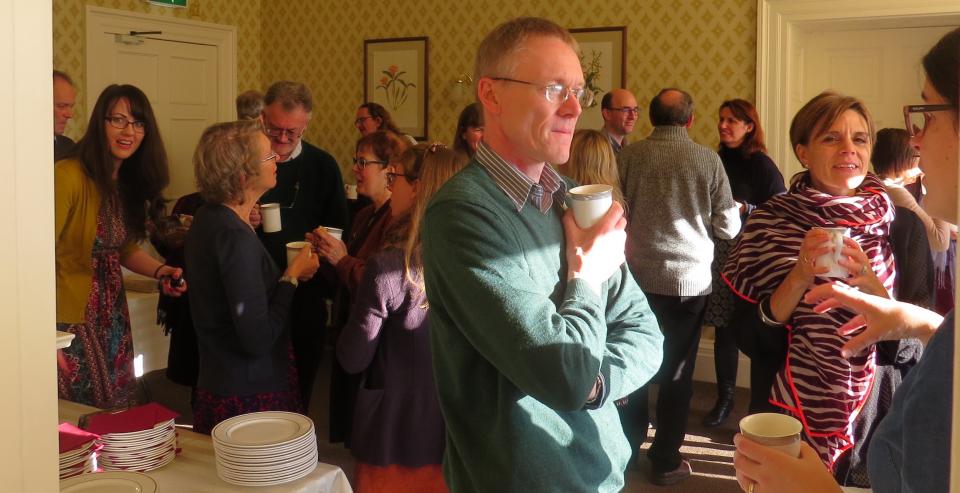 Our members include academics, curators, conservators and visitor experience professionals with diverse backgrounds and expertise. For a full list of participants who attended the study days, see the .pdf document at the bottom of the page.
Institutions represented in Sound Heritage include:
The Attingham Trust
Buccleuch Living Trust
Birmingham City University
Chawton House Library
University of Glasgow
Goldsmiths, University of London
Jane Austen's House Museum
The National Trust
The National Centre for Early Music
The Royal College of Music
The Royal Northern College of Music
University of Southampton
Sydney Living Museums
University of York
In September 2017 we launched the AHRC-funded "Music, Home and Heritage: Sounding the Domestic in Georgian Britain" project, which will run across three years.  This will build on the ideas generated through the Sound Heritage network to expand our understanding of music-making in the home, and the interpretive possibilities this brings.
Principal Investigator (Sound Heritage network and Music, Home and Heritage)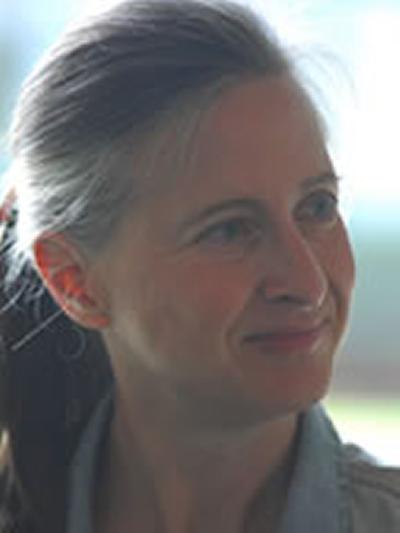 Professor Jeanice Brooks
   Department of Music
   University of Southampton
   Building 2, Highfield, Southampton
   SO17 1BJ United Kingdom
Co-Investigator (Music, Home and Heritage)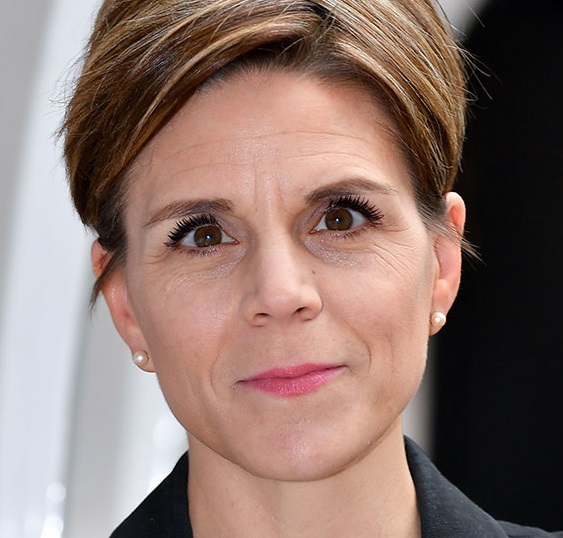 Dr Wiebke Thormählen
    Royal College of Music
    Prince Consort Road
    London SW7 2BS United Kingdom
Co-Investigator (Sound Heritage network)
   Professor Jonathan Wainwright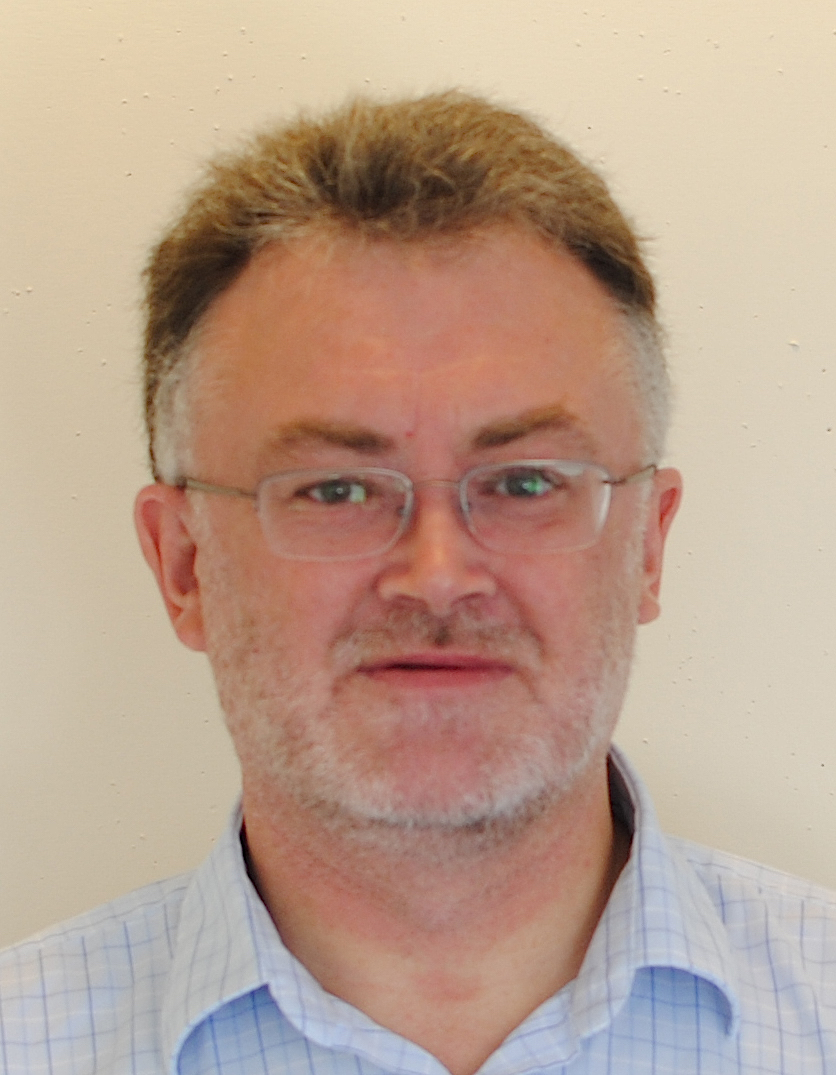 Department of Music
   University of York
   Heslington
   YO10 5DD United Kingdom
Project Administrator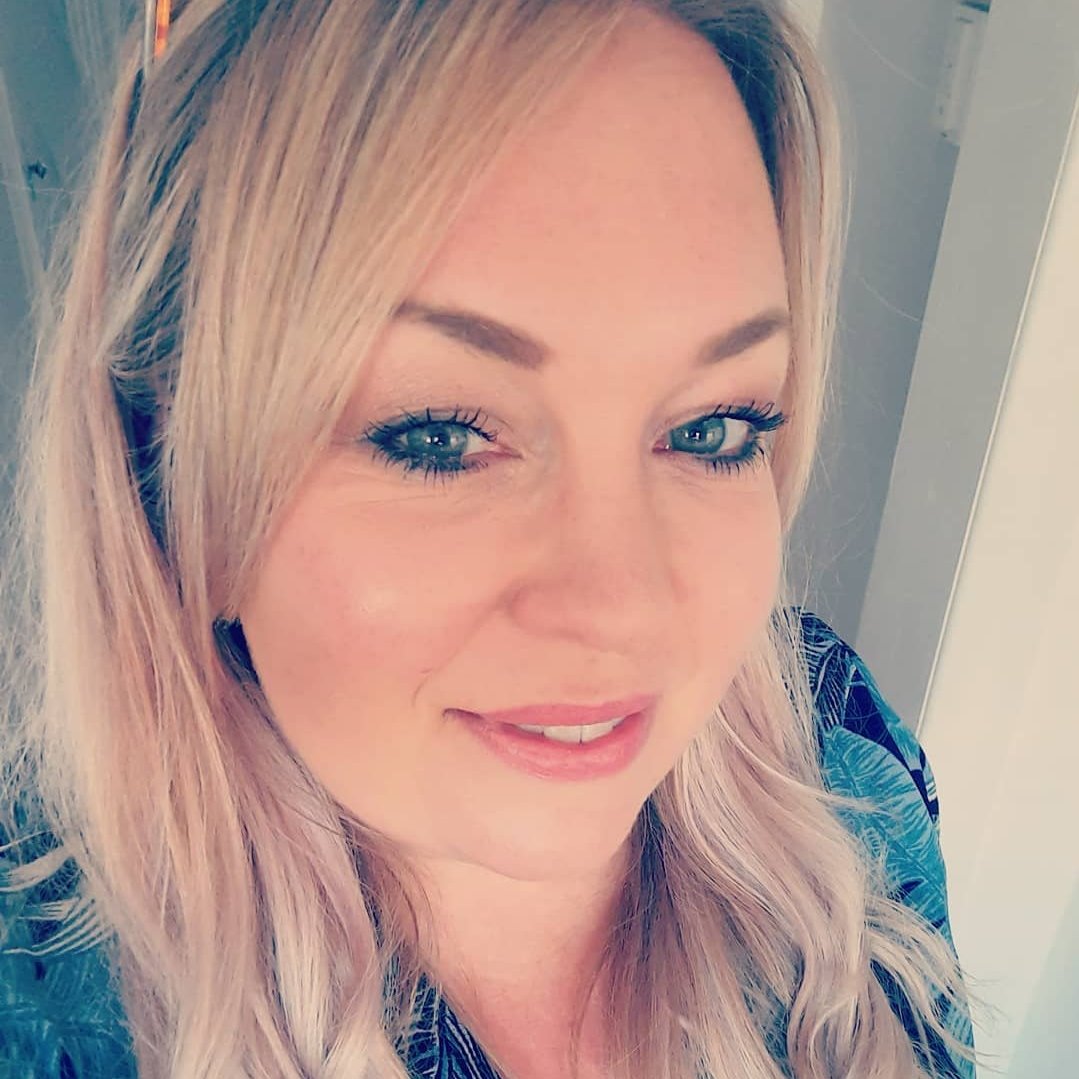 Victoria Hooper
Department of Music
University of Southampton
Building 2, Highfield, Southampton
SO17 1BJ United Kingdom