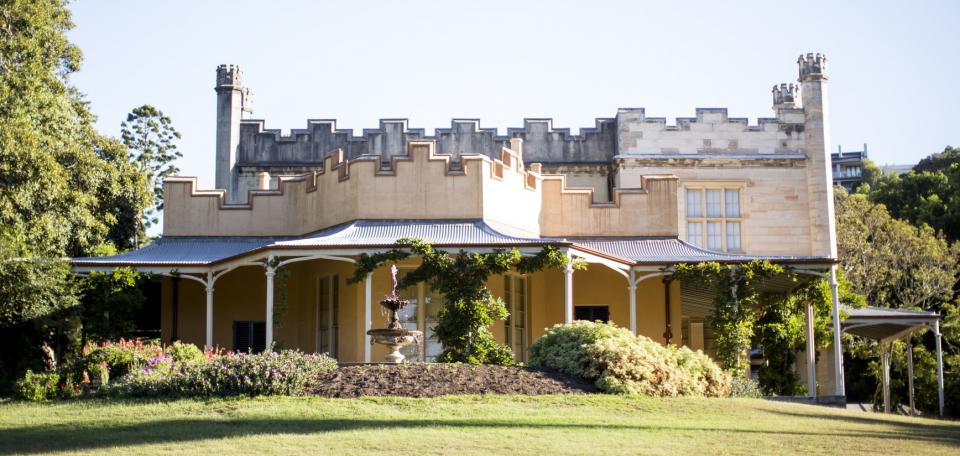 Dr Matthew Stephens, Research Librarian with the Caroline Simpson Library & Research Collection at Sydney Living Museums, has written and co-produced, with Mason Dean, a wonderful video outlining the challenges involved in interpreting musical history in heritage houses.
Vaucluse House, bought by William Charles Wentworth in 1827, is home to a restored Collard and Collard grand piano, upon which you can hear James Doig play two Australian publications, one of which was dedicated to Wentworth.
To watch the video and read further information about the project, see https://sydneylivingmuseums.com.au/stories/music-making-historic-houses.