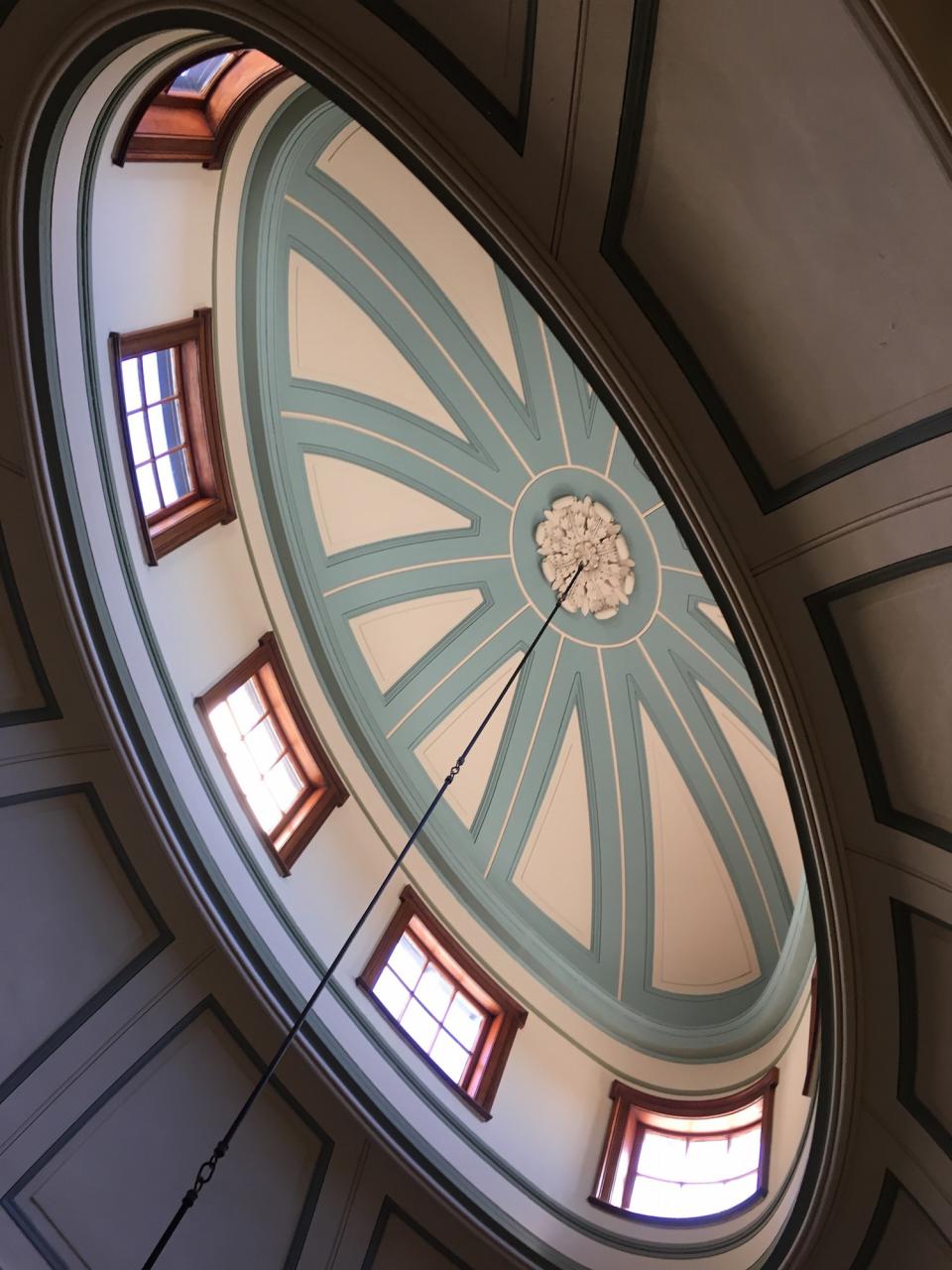 Sydney Living Museums is an important leader in the field of sound heritage, with a range of innovative projects highlighting the music of the historic places in its portfolio.  Music making at the houses of the colonial-era elite is evoked through projects at Vaucluse House and Elizabeth Bay House, while remnants of convict music have been discovered in Hyde Park Barracks.  SLM holds a rich collection of sheet music and binders' volumes, including the earliest known example of a binder's volume compiled and bound in Australia.  Made for a young Sydney couple in the 1830s, the Dowling Songbook has been the subject of a project in collaboration with the historical performance programme at the Sydney Conservatorium.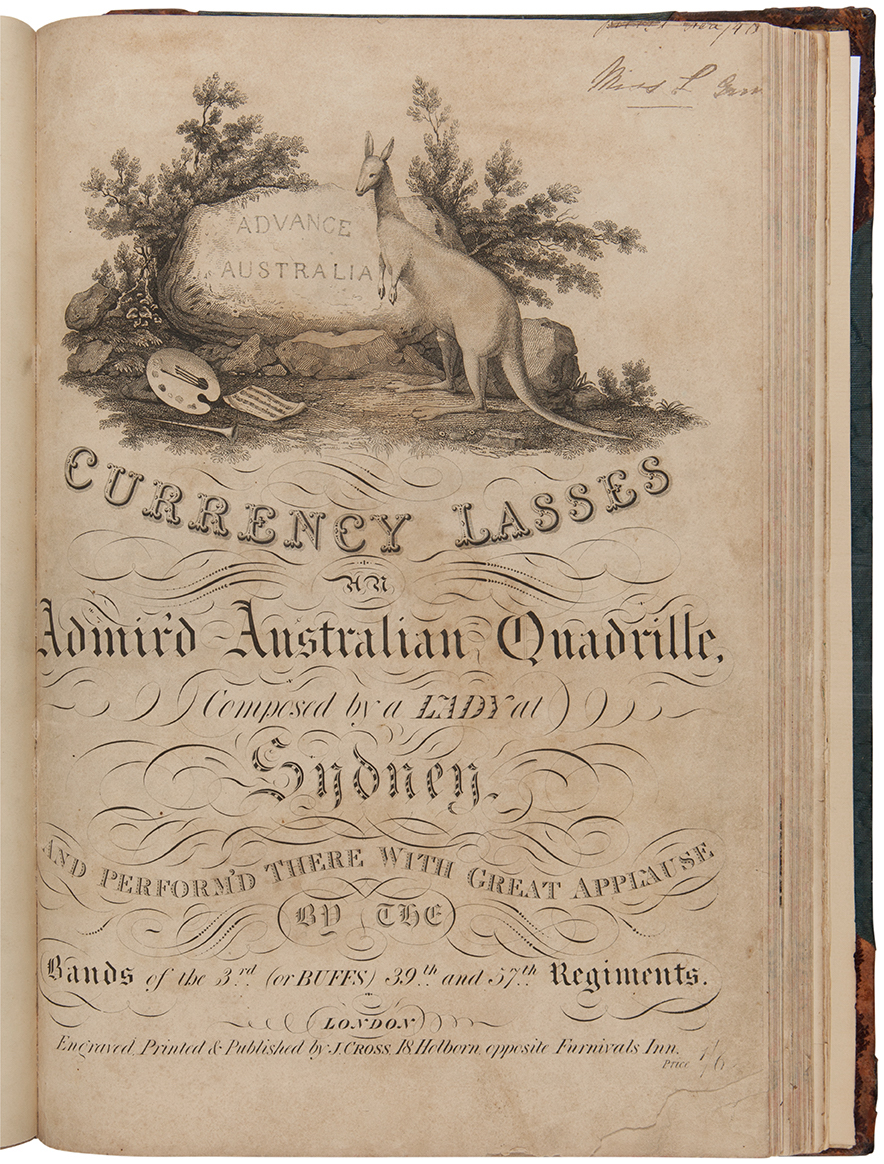 Sound Heritage Sydney drew participants from every state in Australia and from as far away as New Zealand.  The day began with a keynote talk by Jeanice Brooks, introducing the wider Sound Heritage project and highlighting both past work (for example, at Tatton Park) and new initiatives (such as the recently unveiled Tudor soundscape at The Vyne).  Other presentations ranged widely, taking in both historical research and interpretation experiments.  Graeme Skinner provided a fascinating look at reciprocal musical relations between indigenous peoples and European colonists in his presentation on "Curating the Colonial Musical Museum," while Brianna Robertson-Kirkland from the University of Glasgow reported on her research on Scottish music in early colonial music collections.  Dance on both sides of the globe and in radically different contexts featured in two presentations by Katrina Faulds (on dance and dance music in English country houses) and Heather Clarke (on the culture of convict dance in Australia).  Matthew Stephens and Jennifer Gall described historical music projects at SLM and ACT Historic Places, while Genevieve Lacey provided a vivid and moving introduction to a beautiful installation - Pleasure Garden - that premiered at SLM's Vaucluse House.  The day was punctuated with performance, including a lecture-concert introducing Nicole Forsyth's work on the sounds of Rouse Hill Estate, and an evening concert "Here and There: Music At Home in Sydney and London, 1830-1845" featuring tenor James Doig, soprano Nyssa Milligan, and pianist Katrina Faulds.
Abstracts, speaker biographies and further materials about the symposium are available from the Sound Heritage Sydney website.