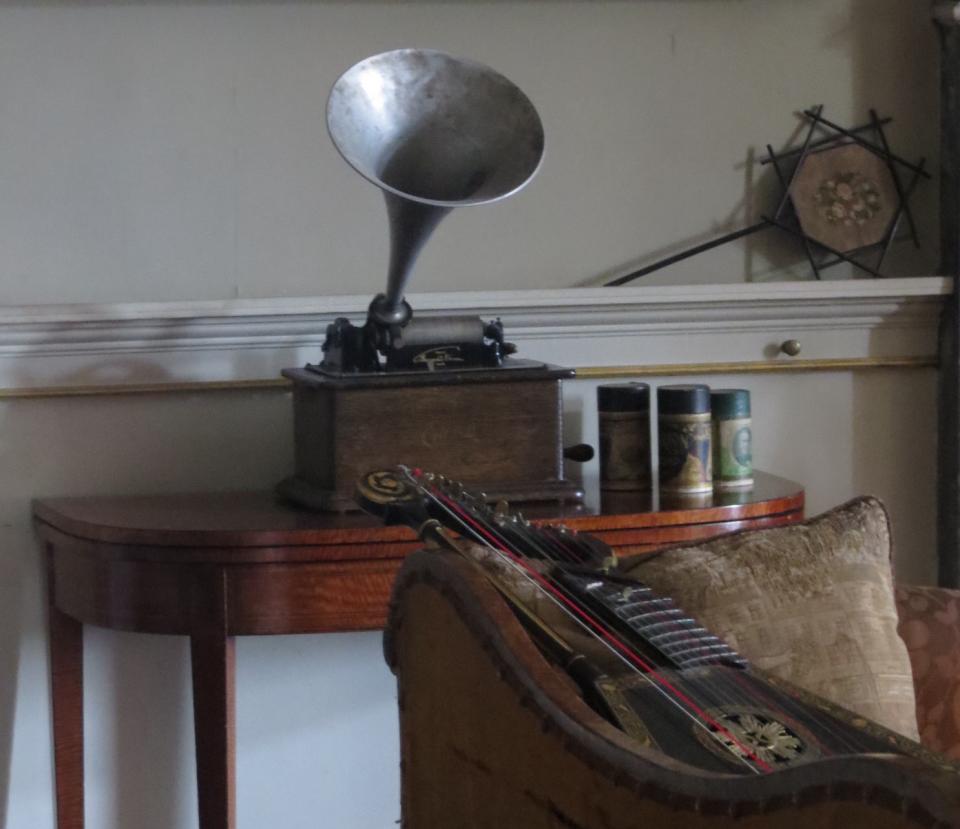 Museum professionals frequently invoke "multi-sensory" and "immersive," to recognize the role of both concepts in translating museum knowledge and creating emotional, memorable experiences. This special issue of Curator will explore the contribution of sound to multi-sensory awareness. The editors seek manuscripts that consider how museums are experimenting with sonic experience to advance emotional responses, balancing stimulation and reflection, knowing and feeling.
Music and sound can contribute to museums in various ways: as a museum object, interpretation tool, visitor's engagement device, architectural revelation, creative opportunity for artists, and as conceptual model. How is sound implicated in visitor's understanding of themselves and their relationship to history and culture? How can sound affirm, comfort, and challenge? This Special Issue of Curator: The Museum Journal, to be edited by Eric de Visscher and Kathleen Wiens, will welcome perspectives from designers, acousticians, technicians, policy makers, front-end delivery personnel, museum educators, and curatorial staff.
See the attached full Call for Papers for further details and instructions on submitting a proposal.  The deadline for abstracts is 30 April 2018.