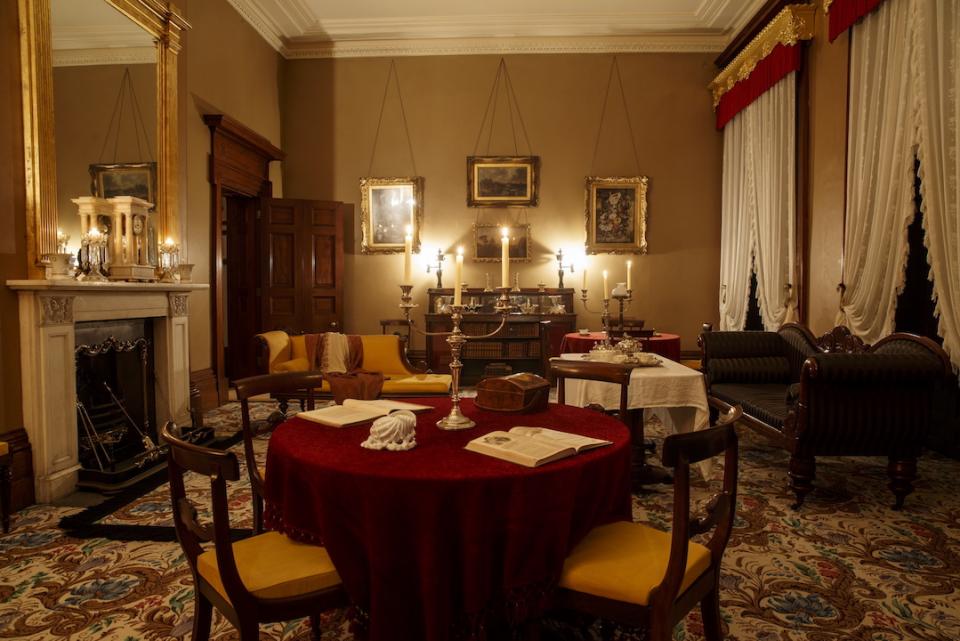 From late July, Sydney Living Museums and the Sydney Conservatorium of Music are teaming up to bring to life a recently discovered domestic sheet music collection which had been purchased by a young and scandal-ridden Sydney couple in the 1830s. 
In 2011, what seemed a rather nondescript collection of sheet music, discovered in the collections of Sydney Living Museums, was identified as one of the earliest known volumes of music bound in Australia.  Further research revealed that the music had been compiled by a young woman and her husband in Sydney and bound together in about 1841.  Lilias and Willoughby Dowling lived a life of wealth and privilege and though they were also troubled by scandal and tragedy, the complications of their lives seem almost hidden by the gentility of the surviving music they shared.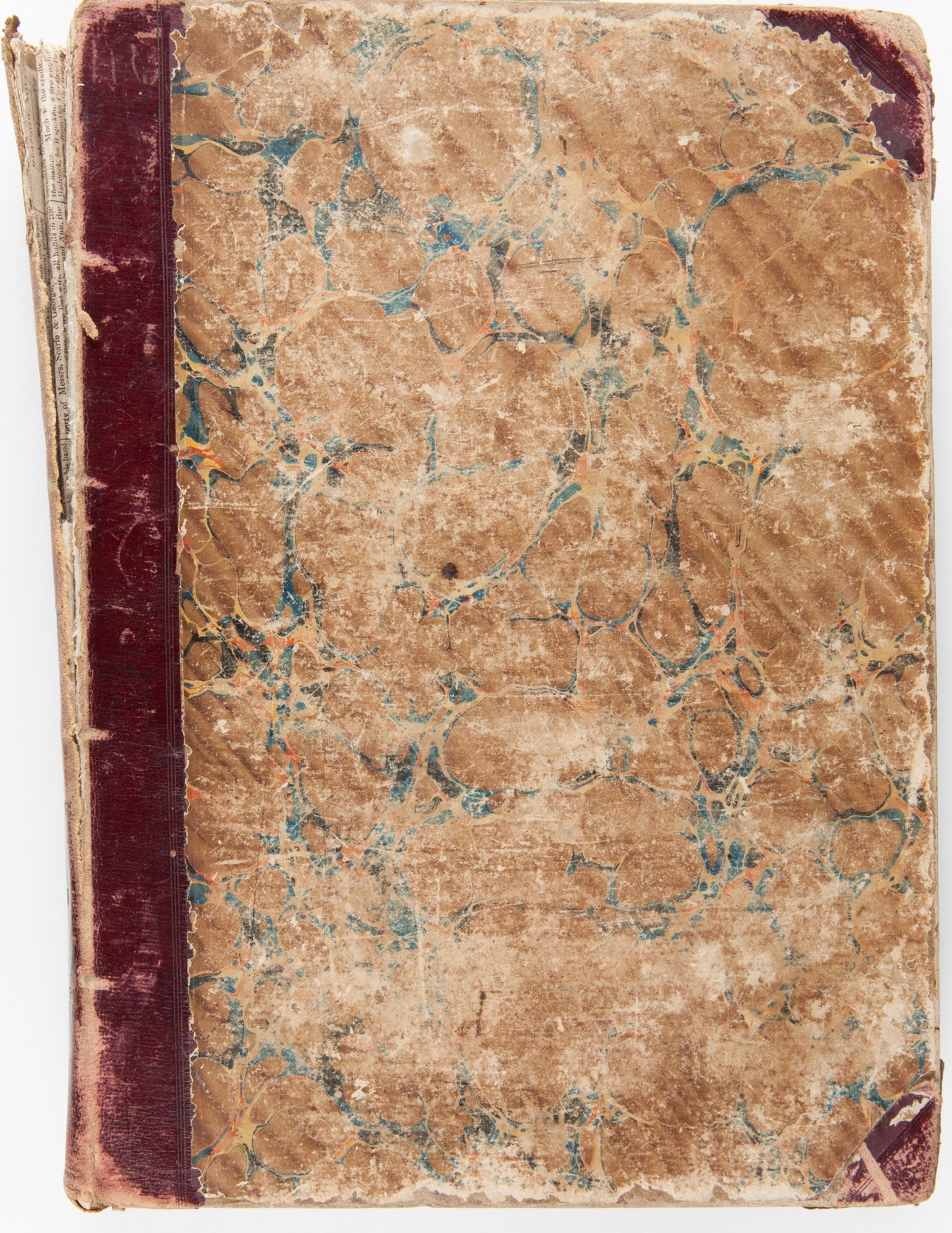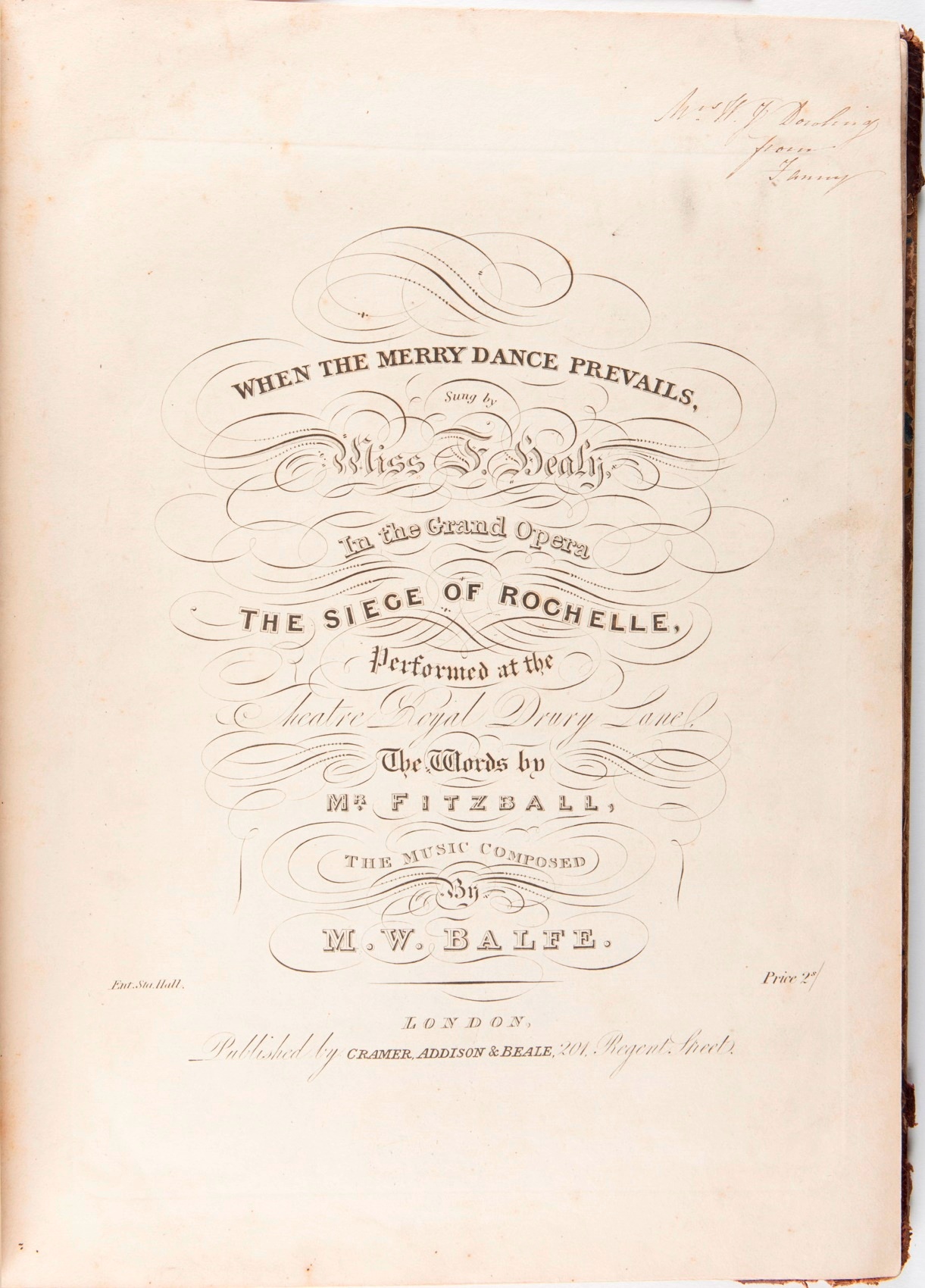 Sydney Living Museums and the Sydney Conservatorium of Music are collaborating on 'The Dowling Project' in which postgraduate students from the Historical Performance Unit will be immersed in the world of 1830s Sydney at Elizabeth Bay House.  These performers will examine the musical life of the young Sydney couple and their contemporaries and explore ways of bringing this early cultural activity to life through research and performances in the sumptuous interiors of a Greek revival villa once considered 'the finest house in the colony'.
The research process commences in late July and concludes with a concert at Elizabeth Bay House in early October.  More information will be made available as the project progresses.